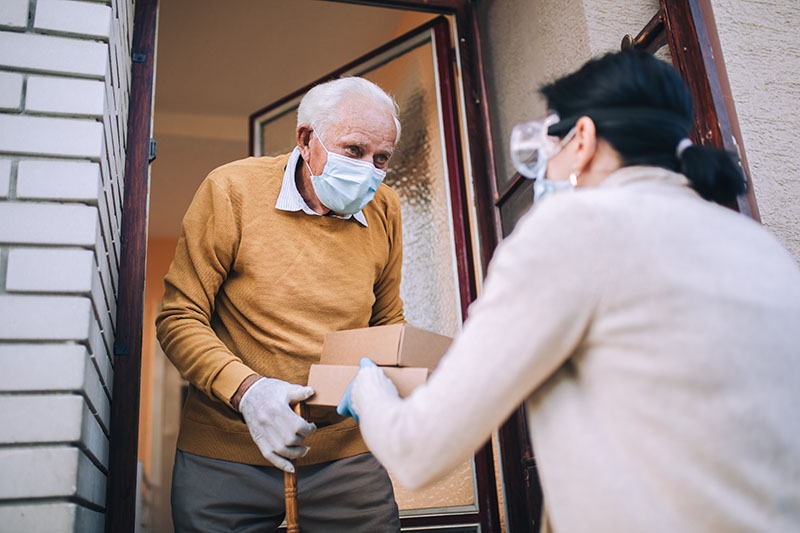 Fast Reimbursements - Another Way to Appreciate Your Volunteers
Volunteers give their time, energy and skills to fuel your mission. Of course you want them to have the best possible experience with your organization. Reimbi makes it easy for volunteers to request and receive lightning-fast reimbursement for eligible expenses.
Nonprofits reimburse volunteers for many different types of out-of-pocket expenses. Whether it's mileage, equipment, parking, an external training course or just picking up supplies for an upcoming event - volunteers shouldn't have to wait for their reimbursement.
Show your volunteers how much you value them
Reimbi reimburses your volunteers quickly - usually within an hour of your approval. Volunteers also get to choose their payout method: Venmo, PayPal, Direct Deposit, Electronic Check, and Amazon credit. All with no additional setup or work on your part!
Your finance team will love Reimbi
Reimbi charges reimbursements directly to the credit card on file. No more cutting a check for a small amount or entering a volunteer into your vendor system. And with a customizable approval process and strong reporting in place, you can rest assured each reimbursement aligns with your policies and grant requirements.
No setup fees, no per volunteer fees
Maybe you only reimburse an individual volunteer once or twice a year. With Reimbi you never pay subscription fees for your volunteers and there are no setup costs. Non-profits only pay a small percentage on top of each reimbursement: for example a $4 parking reimbursement carries only a 32 cent fee!
Make volunteering more accessible
Volunteer reimbursement is often part of a larger conversation about equity and inclusion in your volunteer program. Knowing that required out-of-pocket expenses will be reimbursed quickly can make volunteering accessible to more members of your community. And who can't use more volunteers?